back Astronomy Contact Vita about me Friends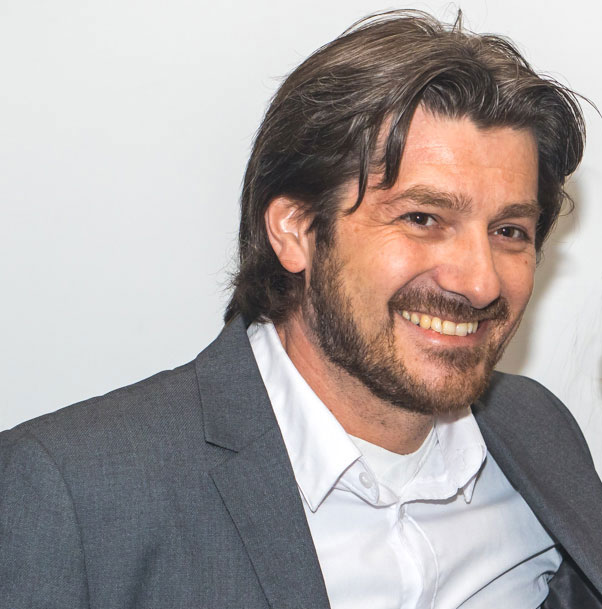 There is the song "Music was my first love",
My first love was drawing, and painting, did copy from old master,was inspired by cubists and fututrists
I love the colors and forms.
My very versatile way to make an impact in my art .
About my art:
My urge that I feel my thoughts and pictures on a screen to ban is usually
Not to stop the ideas wandering as a rough sketch and then in a pre drawing on
the canvas.

When painting, I let my feelings develop freely, on the one hand, in the head
Planned pictures that I then create in the process of painting with heart and soul.
I have found my way.

"The meaning of life is to find your gift.
The goal of life is to share this "
In dem Song "Music was my first love" geht es um musik bei mir
ist es wohl die Malerei/Zeichnerei gewesen, habe schon als Kind Meister kopiert,
auch später war ich von den Impressionisten und Surrealisten sehr inspiriert.
Mich bewegen Farben und Formen.
Meine sehr vielseitige Art, soll sich auch in meiner Kunst wiederspiegeln.
Über meine Kunst:

Mein Drang den ich verspüre meine Gedanken und Bilder auf eine Leinwand zu bannen, ist meist

nicht zu stoppen, die Ideen wandern als grobe Skizze und dann in einer Vorzeichnung auf

die Leinwand.

Beim Malen lasse ich meinen Gefühlen freien Lauf so entstehen, einerseits im Kopf

geplante Bilder die ich dann im Prozess des Malens mit Herz und Seele erschaffe.

Ich habe meinen Weg gefunden.

"Der Sinn des Lebens ist deine Begabung zu finden.

Das Ziel des Lebens ist, diese zu teilen"