back Astronomy Contact Vita about me awards
Paintings and Art by Patrick Hochleitner
"I Want leave more in my art"
About my art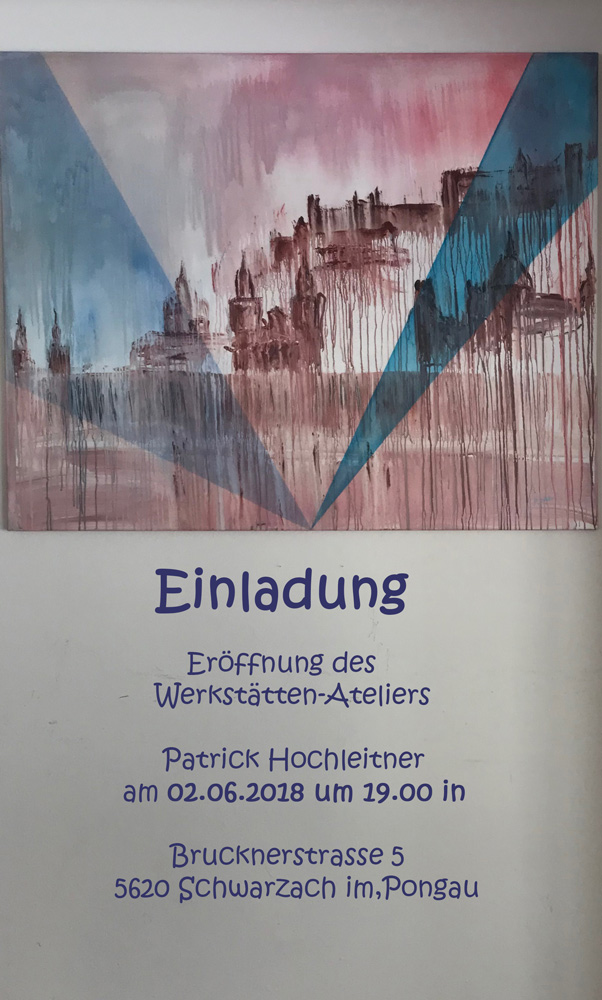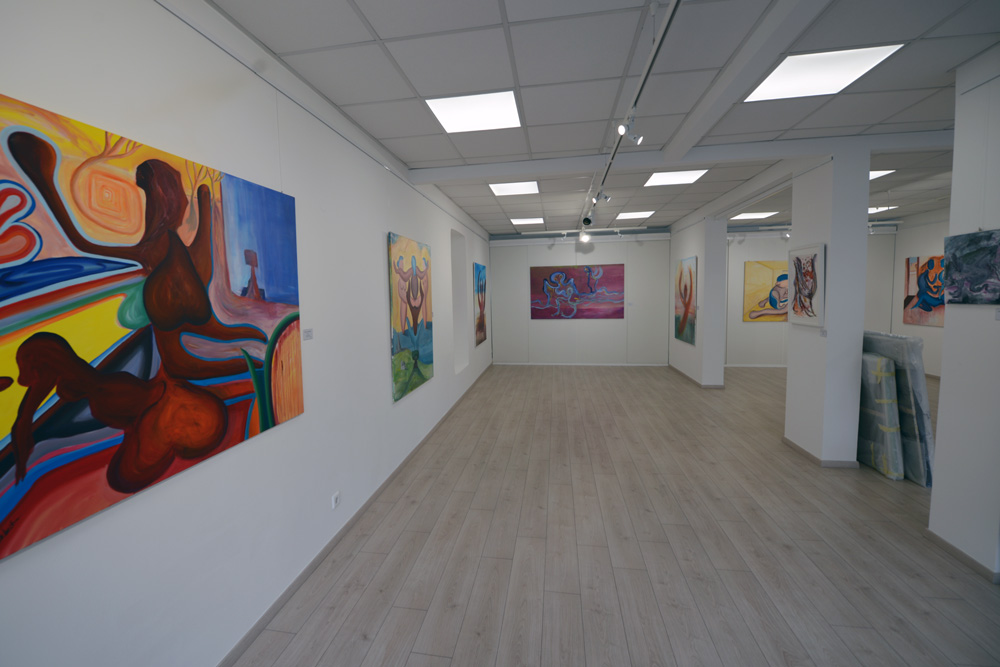 Next exhibition
16.03.201
8 bis 18.04.2018
Single Exhibition Artinnovation, Innsbruck, Austria
"I see you...beauty, truth and porn"

my work in exhibitions
"
The most beautiful thing we can experience is the mysterious.
It is the source of all true art and all science.
He to whom this emotion is a stranger,
who can no longer pause to wonder and stand rapt in awe,
is as good as dead: His eyes are closed."
All Images Copyright 2010-2018 © Patrick Hochleitner