31.10-11.11.2017 Galleria Merlino, Florenz italien " RAGIONE E SENTIMENTO sense and reason"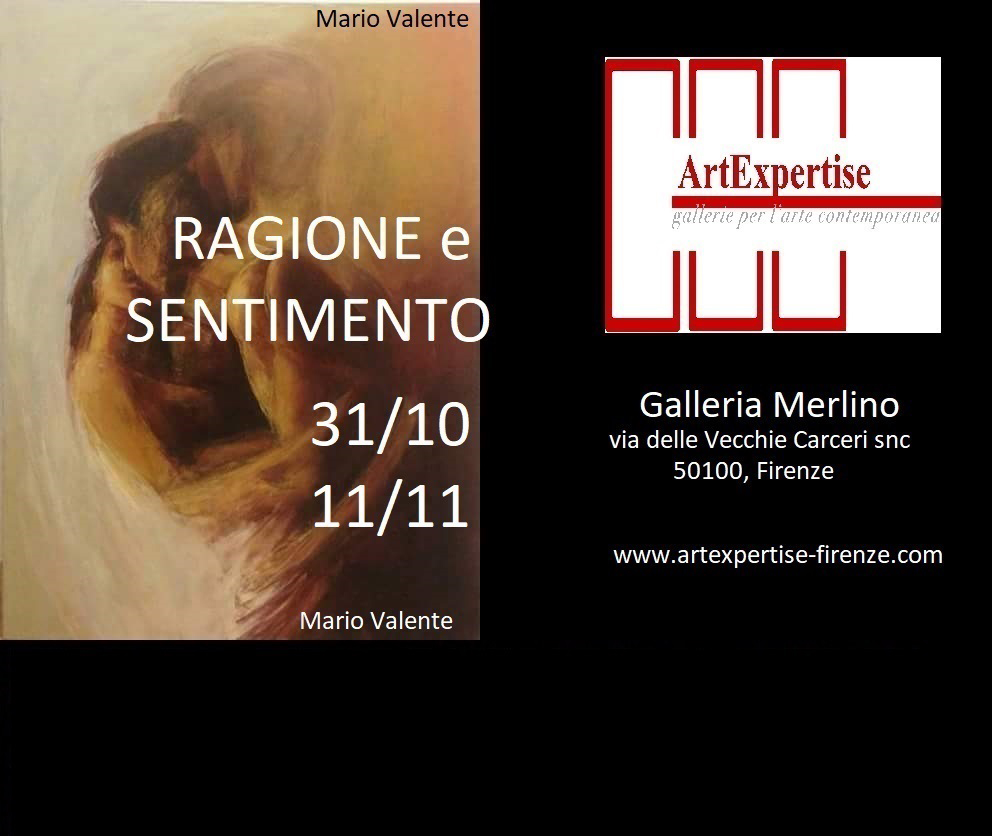 18.11-28.11.2017 Galeria Mentana, Florenz Italien "MEMORIES"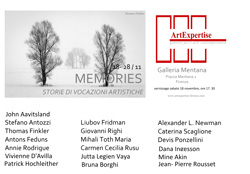 13.11-23.11.2017 Galeria Merlino, Florenz italien "It´s ART"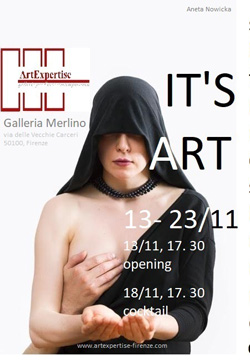 exhibiton 14.Oktober 2017 "Speak to me" Single exhibiton Kulturplattform st.johann im pongau
Exhibition June 2017

"
The most beautiful thing we can experience is the mysterious.
It is the source of all true art and all science.
He to whom this emotion is a stranger,
who can no longer pause to wonder and stand rapt in awe,
is as good as dead: His eyes are closed."
All Images Copyright 2010-2017 © Patrick Hochleitner